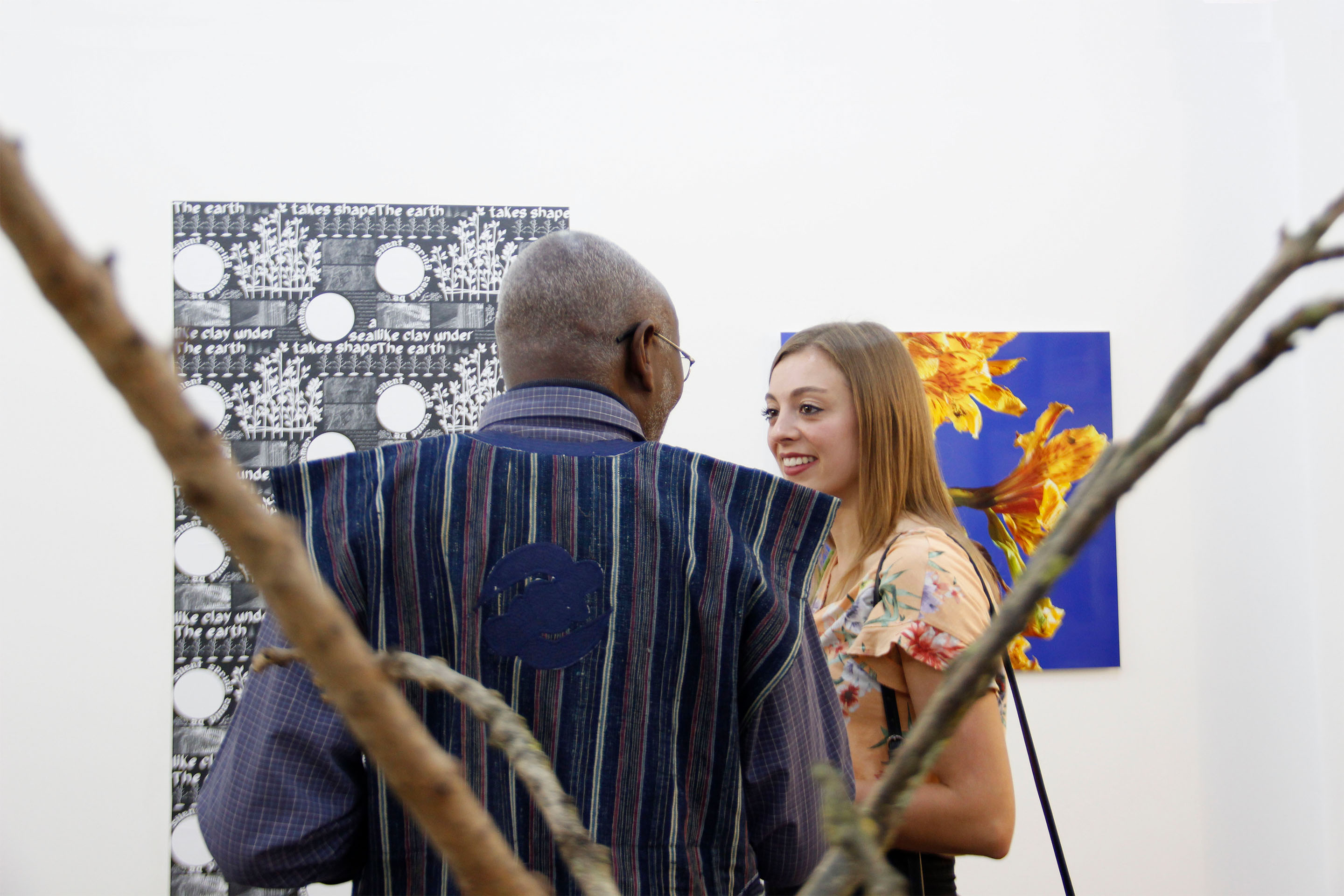 Become a member
We believe that artists can positively impact the places where we live and why we live there. As such we feel it's only right to make space and resources to help artistic activity thrive in our neighbourhood.
Resident
Create the space. Become a resident. Residents receive their own dedicated studio space with 24 hours access to our facilities. Residents are an essential part of the Modern Painters, New Decorators community and contribute to our exhibition programme, gain free access to our events and take part in our regular group crits.
Associate
Out of practice? Don't lose your creativity. Find a community. Let us help you invest in your practice, meet other creatives and find opportunities to grow as an artist. Our Associates take part in our exhibitions, discuss work in our group crits and get free access to talks, tours and socials.