Modern Painters, New Decorators is an artist-led organisation running a gallery, shop and studios from a shopping centre in Loughborough, East Midlands, UK. We believe that artists can positively impact where we live and why we live there. We make visual art projects, community workshops and creative networks.
---
Programme
---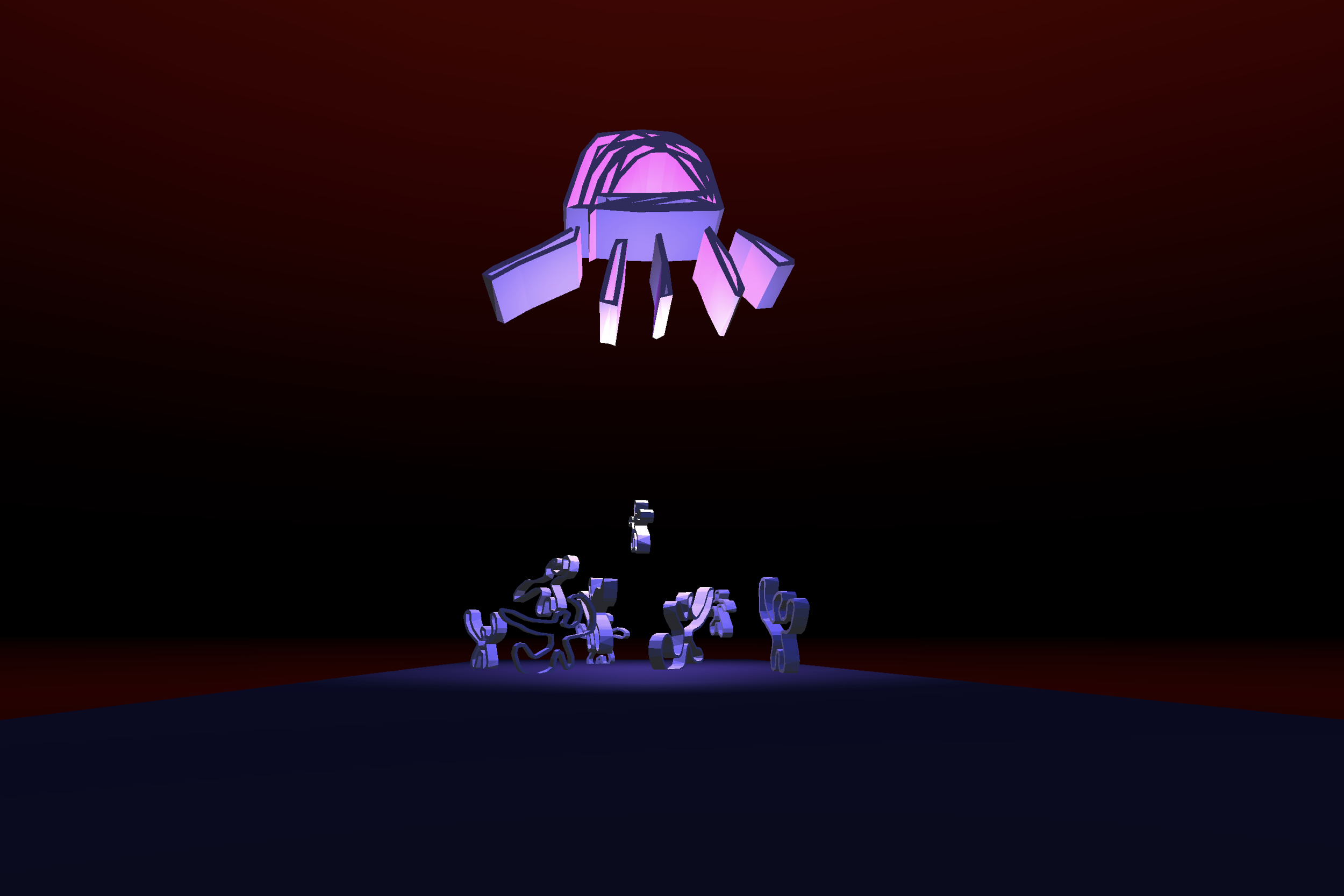 Online:
Alien Invasion by Ama Dogbe,
3rd November 2023 - 27th January 2024


'Alien Invasion' is an online video game by Ama Dogbe. Ama Dogbe builds video games, animations and audio-visual installations exploring autobiographical and utopian themes through world-building.
---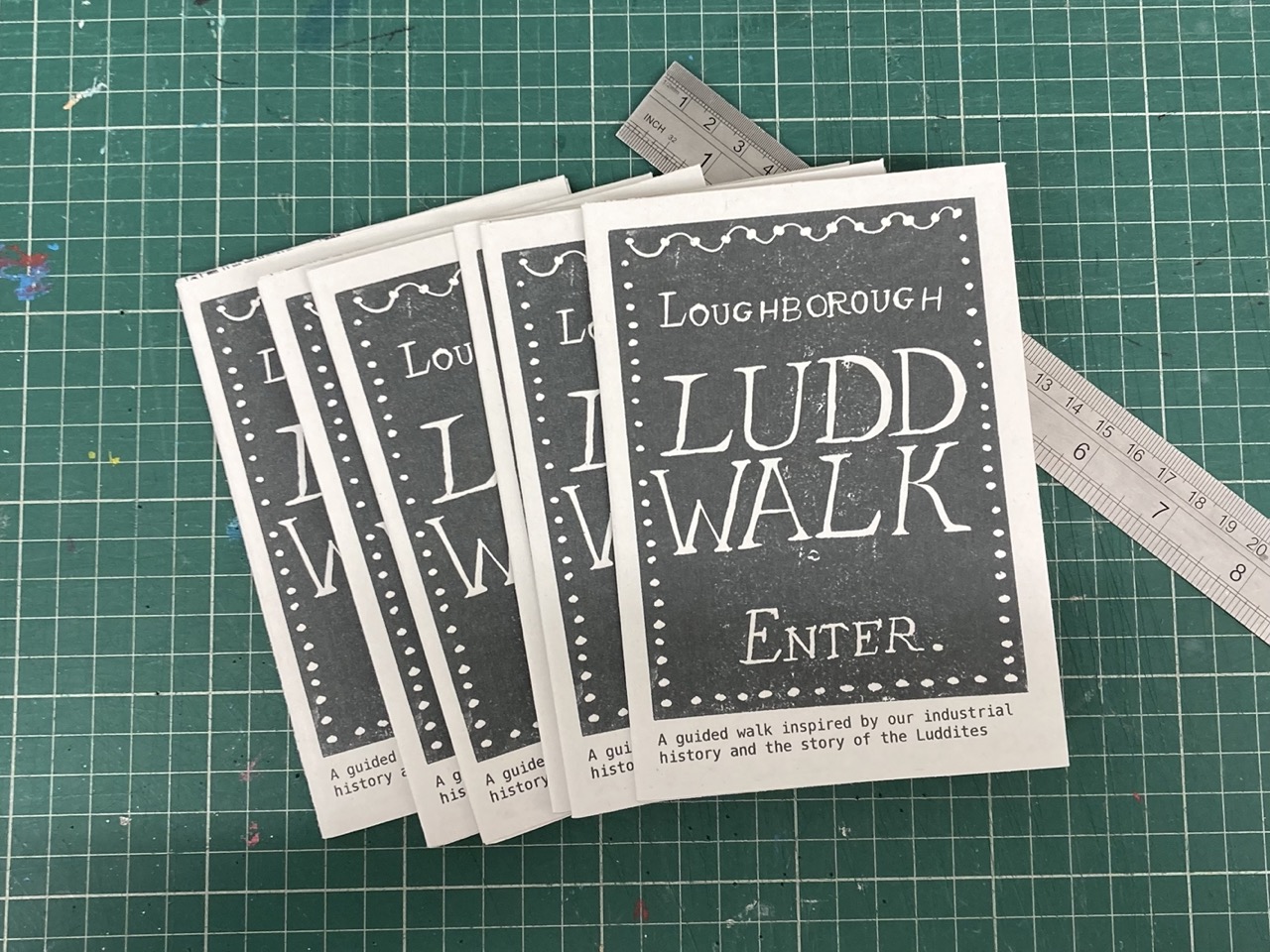 Online:
Interactive Ludd Walk


This map was produced as a digital resource and a fold-out zine, as a guide across the town to various locations associated with the stories of the Luddites. Based on a walk led by Mateus Domingos and produced by Joshua and Josie Jones.
---
Exhibition:
Members Exhibition 2023
25th November - 16th December 2023


The Modern Painters, New Decorators annual Members Exhibition showcases recent work by studio holders and associates, encompassing painting, print, sculpture and installation. Our members are all practising artists with a tie to Loughborough and are made up of students, emerging, established and self-taught artists.
---
Members Gathering: Christmas Party
6:30-9:30PM, Thursday 14th December 2023


Our get-together for members. We'll be celebrating 2023 with food and music.
---
Carillon Court Shopping Centre
Loughborough
LE11 3XA

Opening times during exhibitions:
13:00-17:00 Thu
13:00-17:00 Fri
11:00-17:00 Sat

mpndprojects(at)
gmail.com




---
Sign up to our mailing list
---
© 2022 Modern Painters, New Decorators